 © 1982 - 2011 APR HR All rights reserved.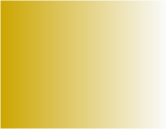 Our comprehensive service includes temporary staffing, permanent recruitment and Careers Guidance including career assessment, career success coaching, job search strategies, resume preparation, and interview coaching.

■ Professional and Technical Staffing
■ Medical and Health Staffing
■ Outplacement and Counselling
MEDICAL AND HEALTH CAREERS
APR HR Talent Acquisition, established in 1982, We specialize in businesses and individuals in all areas of employment placements. We adhere to The National Association of Placement Counselors Code of Ethics and Standards of Ethical Practices.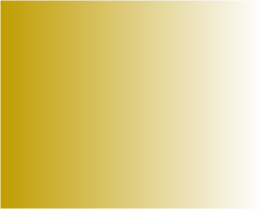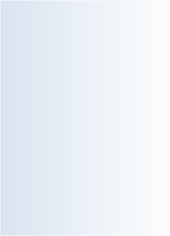 ● Doctors
● RN's
● CNA's
● Caregiver's
● Physical Therapists
● Physical Therapy Assistant
● Occupational Therapist
● Certified Occupational Therapist Assistant
● Speech / Language Pathologist
● Registered Respiratory Therapist
● Certified Respiratory Therapy Technician
● Radiologic Technologists
● Director of Nursing
● Licensed Practical Nurse
● Physician Assistant



APR is the "eHarmony" of headhunting, matching the highest skilled professionals to fit our clients temporary and permanent needs, as well as assisting individual professionals in developing a career path that suits their personality and technical expertise.

Employees Solutions
66% of staffing employees say temporary and contract work gives them flexible work time and the time for family that they desire.

We specialize in distinct industry sectors and that focus means we have a deep knowledge and understanding of our client industries and the key staffing issues facing both employers and employees. Recognized as market leaders, we specialize in placement of exceptional staff, in the following: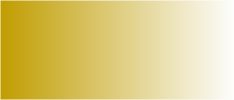 Business Solutions
We provide the talent that businesses need to keep fully staffed during busy times.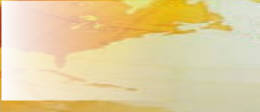 A Division of APR International ● Accounting and Finance
● IT
● Engineering
● Marketing
● Construction and Architecture
● Legal
● Management
● Pharmaceutical
● CSR
● Office Carrers
● Sales and Business Development